All services are online
As of October 26th, 12:03 AM CDT
Current status by service
https://go.bl.ink
https://app.bl.ink
https://login.bl.ink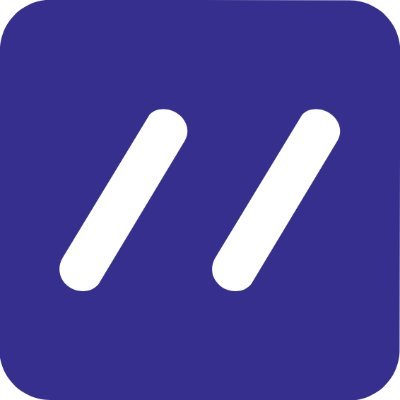 Service has been fully restored as of 12:36pm CST. We are continuing to monitor and research the root cause and our response processes. Please reach out with any questions or concerns.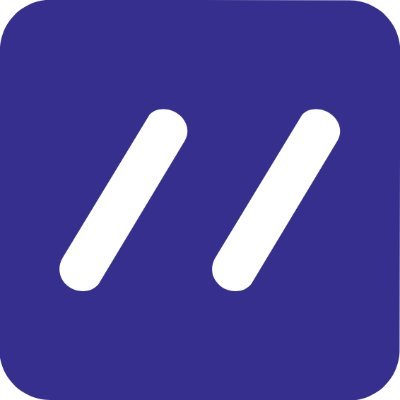 At approximately 12:22pm Central time, our monitoring systems indicated that services were down across a number of customer sites. This is impacting both redirects and access to the management console and API. Currently, service is intermittent and we are investigating.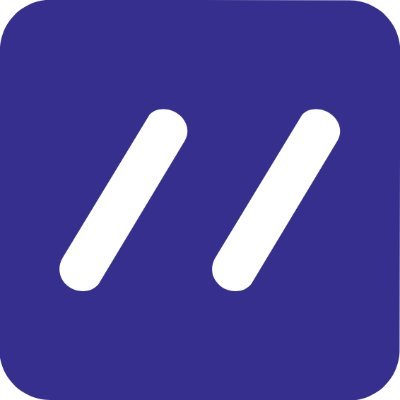 All services are operating normally and processing has stabilized.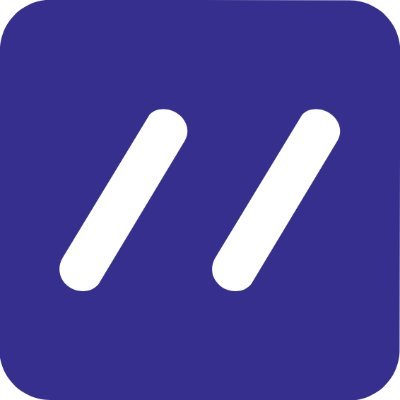 Some customers are experiencing some slower response times or intermittent outages. We are investigating and more capacity is being automatically provisioned to support the increase in traffic.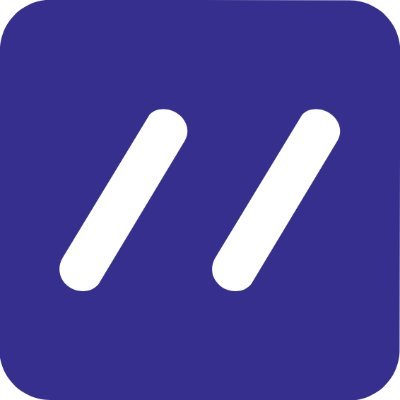 Authentication services are now operating as expected per @auth0status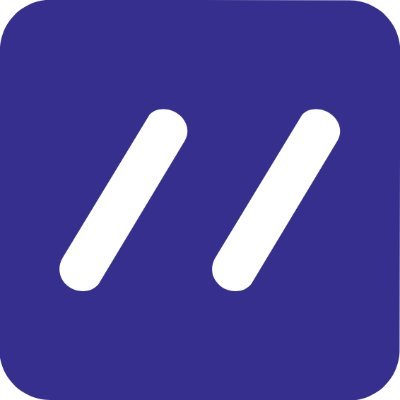 Our authentication provider, @auth0status is reporting an elevated error rate. Authentication services appear to be degraded for any new login attempts.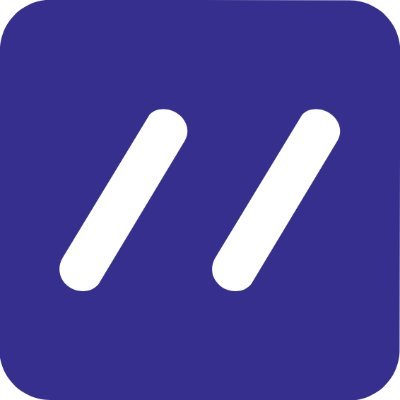 Auth0 reports that service has been restored and is gradually returning to normal. We have confirmed that login functionality appears to be operating normally at this time. Thank you for your patience and supporting during this issue.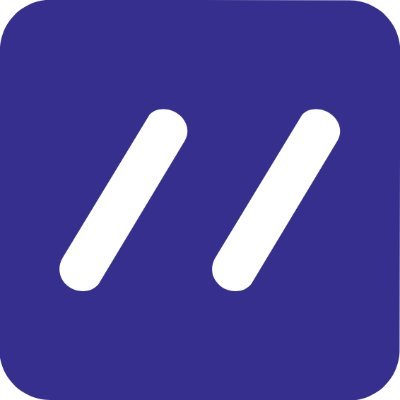 We are continuing to monitor the @auth0status outage that is impacting console and API authentication for all customers. Redirects and authenticated accounts are not impacted.
Real-time updates from Auth0 are here: https://t.co/tld3WGWpN2